SPORTS
Benzema fulfilled his promise and gifted the match ball to his daughter
---
The match ball from Real Madrid's 3-0 victory over Athletic Club went home with Karim Benzema after his three goals and he gifted it to his daughter.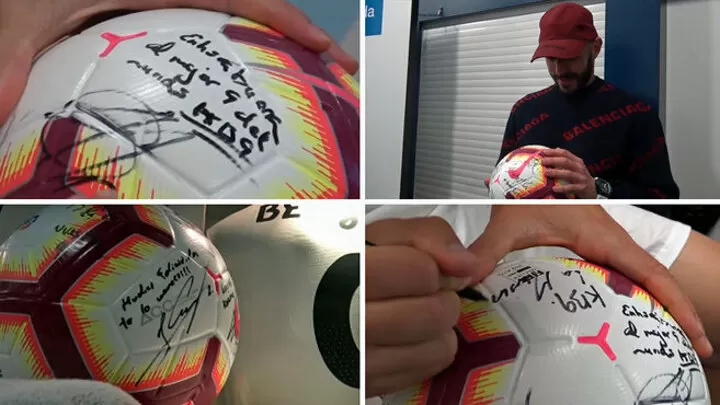 He revealed that he had made a promise to his daughter that he would score a hat-trick and bring a ball home with him.
"They wrote messages of congratulations for the match," Benzema told Real Madrid's official media channels after his teammates all signed the ball.
"I'm very happy with the win, first of all, and then second of all for the goals.
"The ball is for my daughter.
"Yesterday I told her I'd score three and the ball is a gift for her."